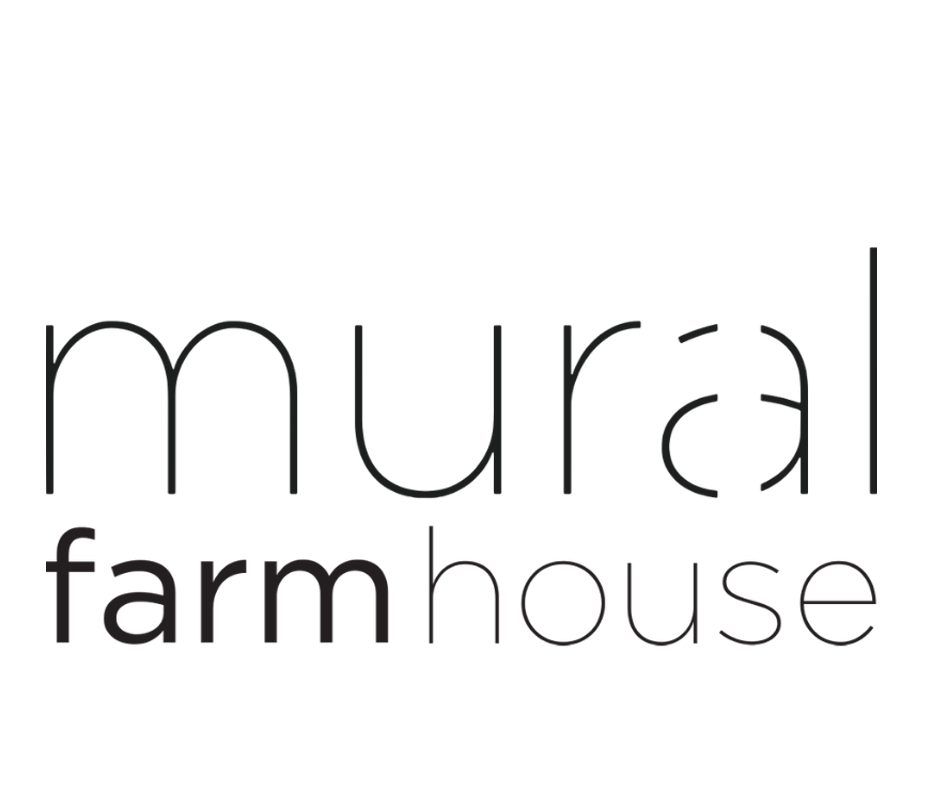 Gmunder Straße 27
81379 München
+49 (0) 89 262 089 079
FINE DINE
Tuesday to Saturday
6.30 pm or 7.30 pm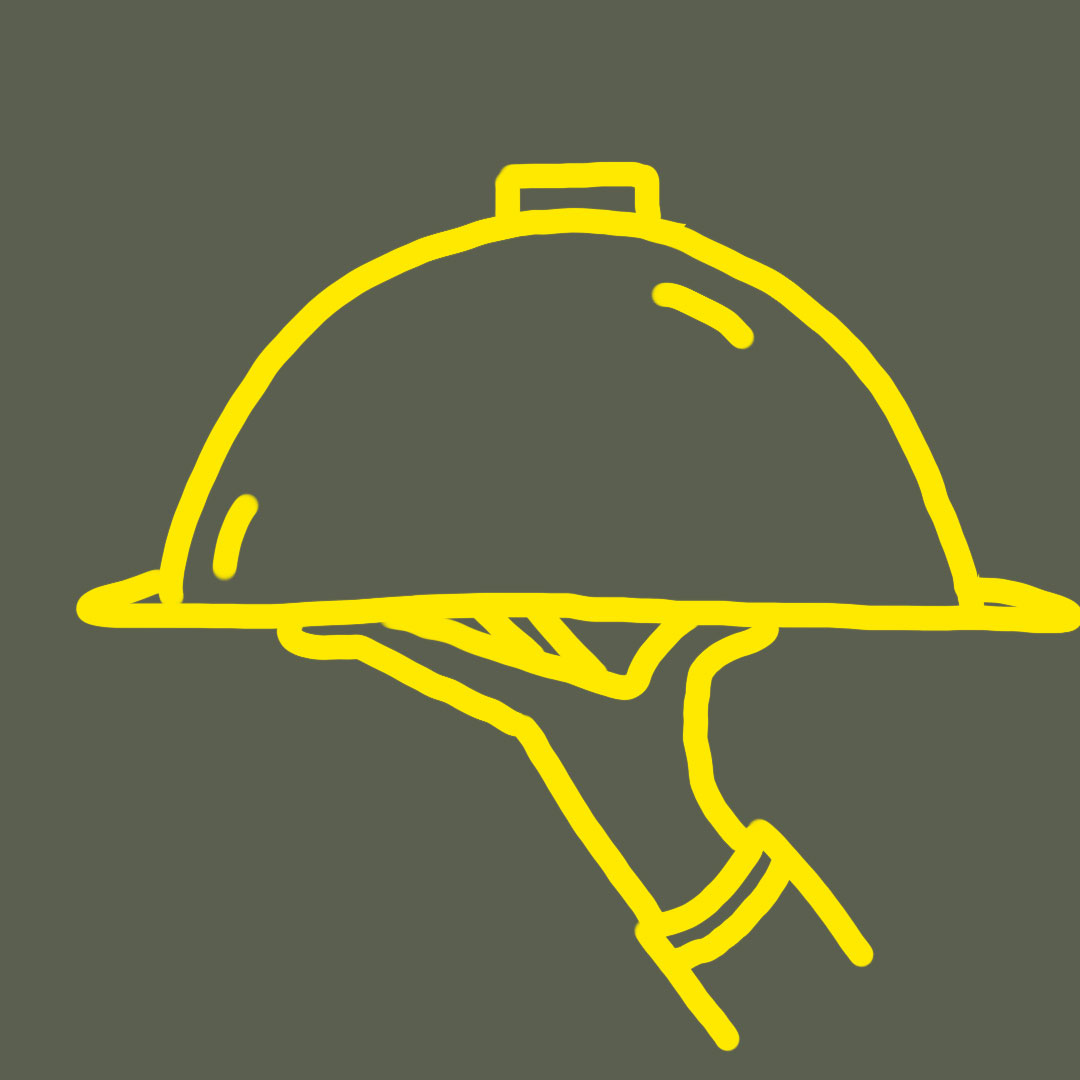 À LA CARTE

Tuesday to Sunday
noon – 2.30 pm
6 pm – 10.30 pm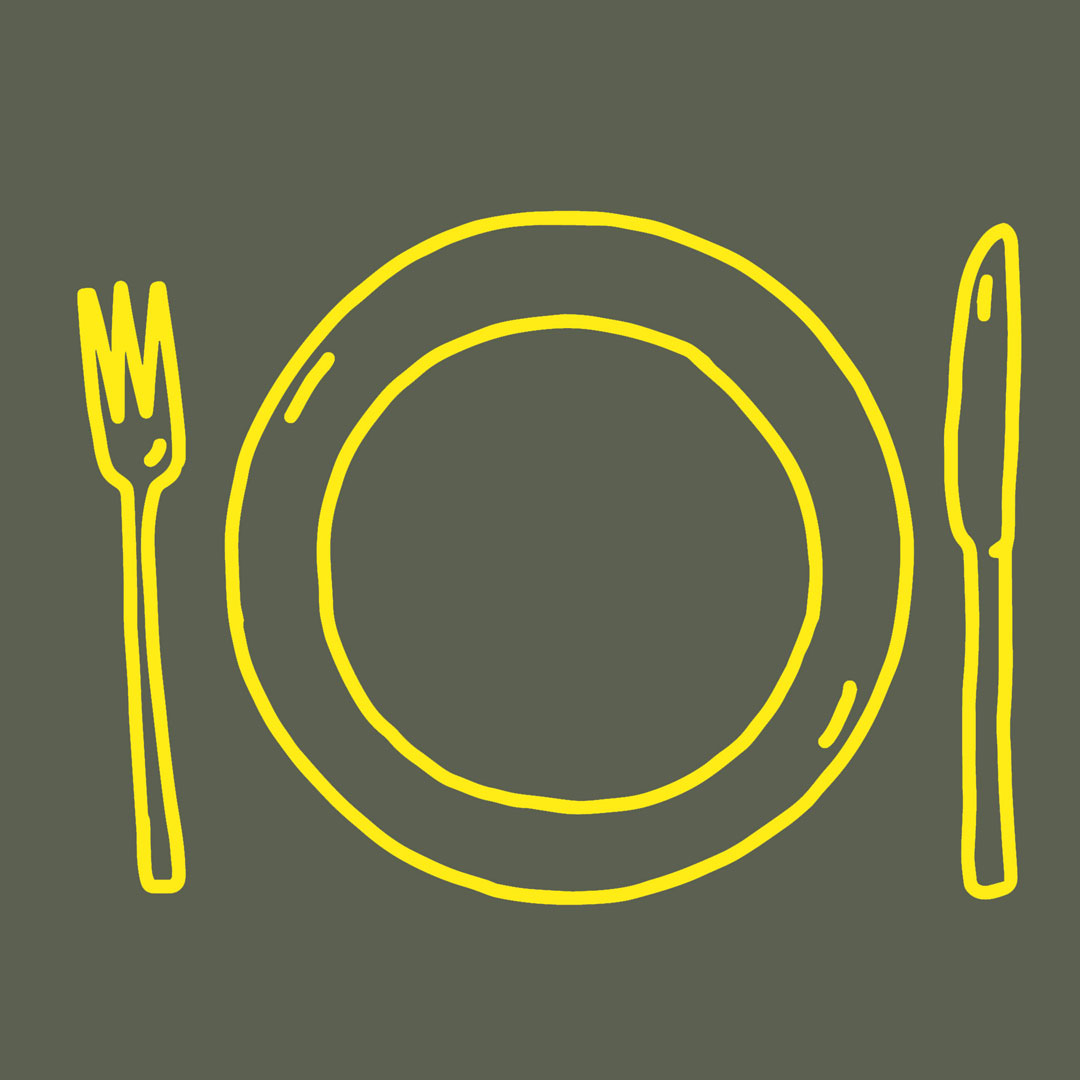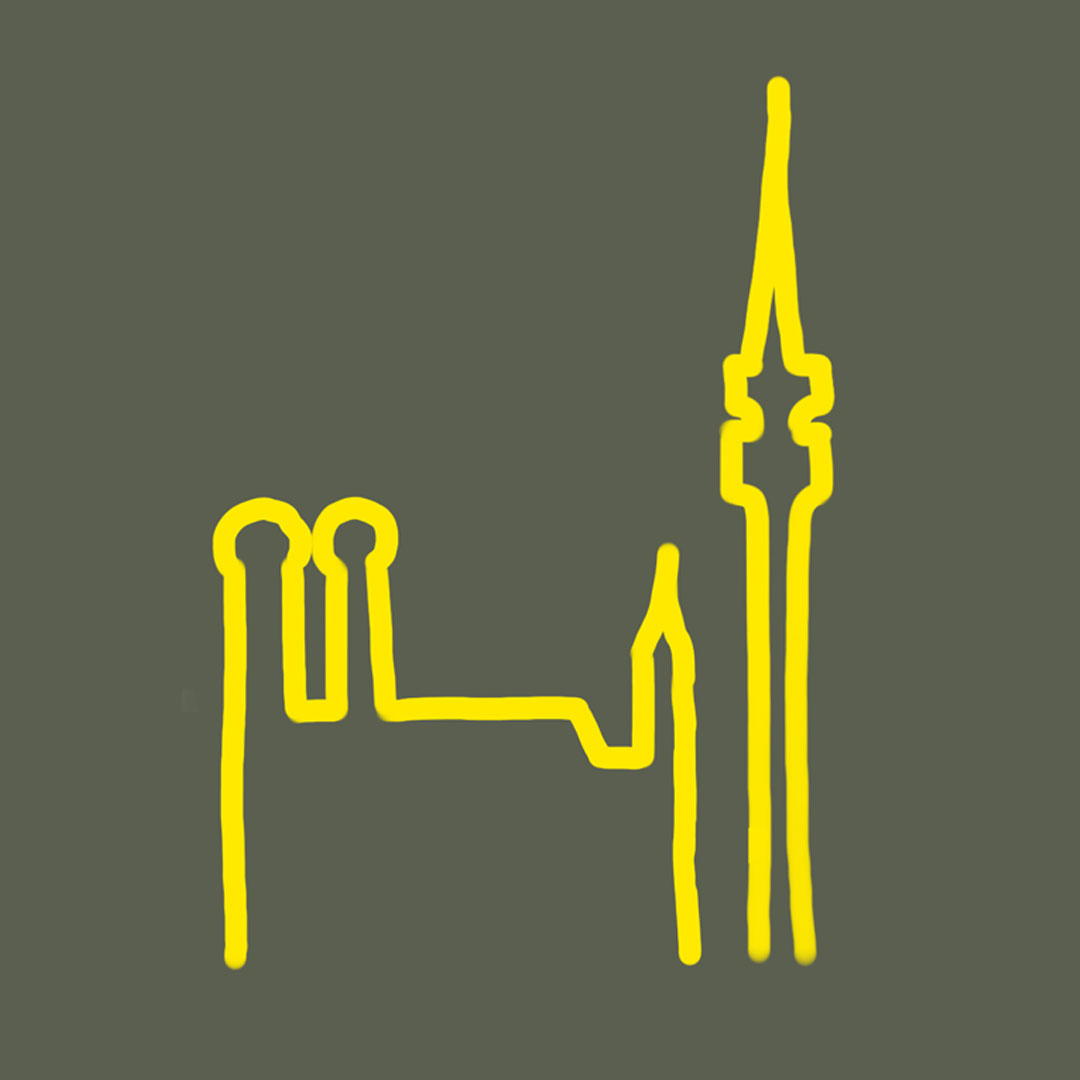 ROOFTOP
Tuesday to Friday
6 pm – 10 pm
Saturday & Sunday
2 pm – 10 pm
WELCOME!
From the rooftop garden to the kitchen and to the table within just a few meters – that is "farm to table" in its purest form.
At Mural Farmhouse, the youngest member of "Team Mural" by Moritz Meyn & Wolfgang Hingerl, this philosophy is consistently cooked, served and lived – but not only in a restaurant, but à la carte, at the Fine Dine Table, in our café, our bar and on the Rooftop Terrace, under (and on) the roof of the WunderLocke Hotel in Munich Obersendling.
As in a traditional agricultural kitchen, chef Rico Birndt and his team process what nature literally provides on the doorstep: Vegetables, fruit and herbs come, wherever possible, from the Mural Farmhouse roof garden with about 200 square meters of pure cultivation area and beyond that only from local Munich producers.
Meat and fish also come from regional waters and pastures as close to the Farmhouse as possible – and small farms that raise their breeds in the traditional way.
Organic farming is not a speciality for Rico Birndt's shopping routes, but a prerequisite.
Welcome to the Mural Farmhouse by #TeamMural
OPENING HOURS

FINE DINE
Tuesday – Saturday
6.30 pm and 7.30 pm

À LA CARTE
Tuesday – Sunday
noon – 2.30 pm
6.30 pm – 10.30 pm
ROOFTOP BAR

Tuesday – Friday
6.00 pm – 10 pm
Saturday & Sunday
2.00 pm – 10 pm