SUMMERTIME

Opposites that attract, pot and lid, same and same, call it what you will – for us it's the perfect duo for this summer:
BAMBULE! Bar x Mural Farmhouse Rooftop
The best of the BAMBULE! Bar menu combined with Mural Farmhouse street food, created by the culinary teams at BAMBULE! Bar and the Mural Farmhouse as a crazy mixed double.
Result: arguably the coolest bistro menu in town!
Plus drinks from the Mural Farmhouse Rooftop Barcew in the mix to the usual radiance of the BAMBULE! Wine list …
… and lots of specials, pool parties, Sunday Brunches like you've never had brunches before, and so on and so high …
Click for table reservation
for dinner at 6pm or 8pm.
… or reserve rooftop terrace access for drinks only – just click here.
OPENING HOURS
Tuesday – Friday
6 – 10 pm

Saturday & Sunday
2 – 10 pm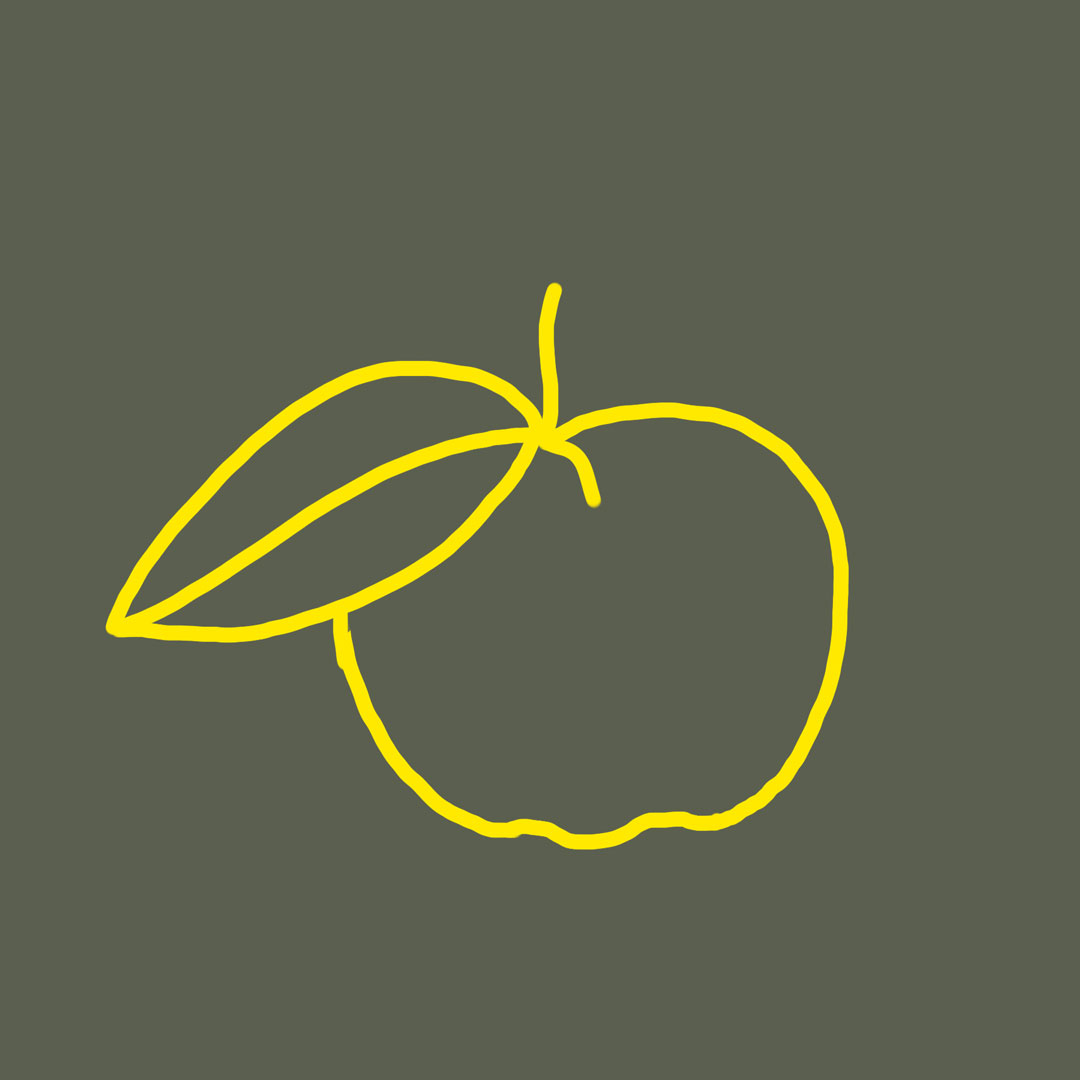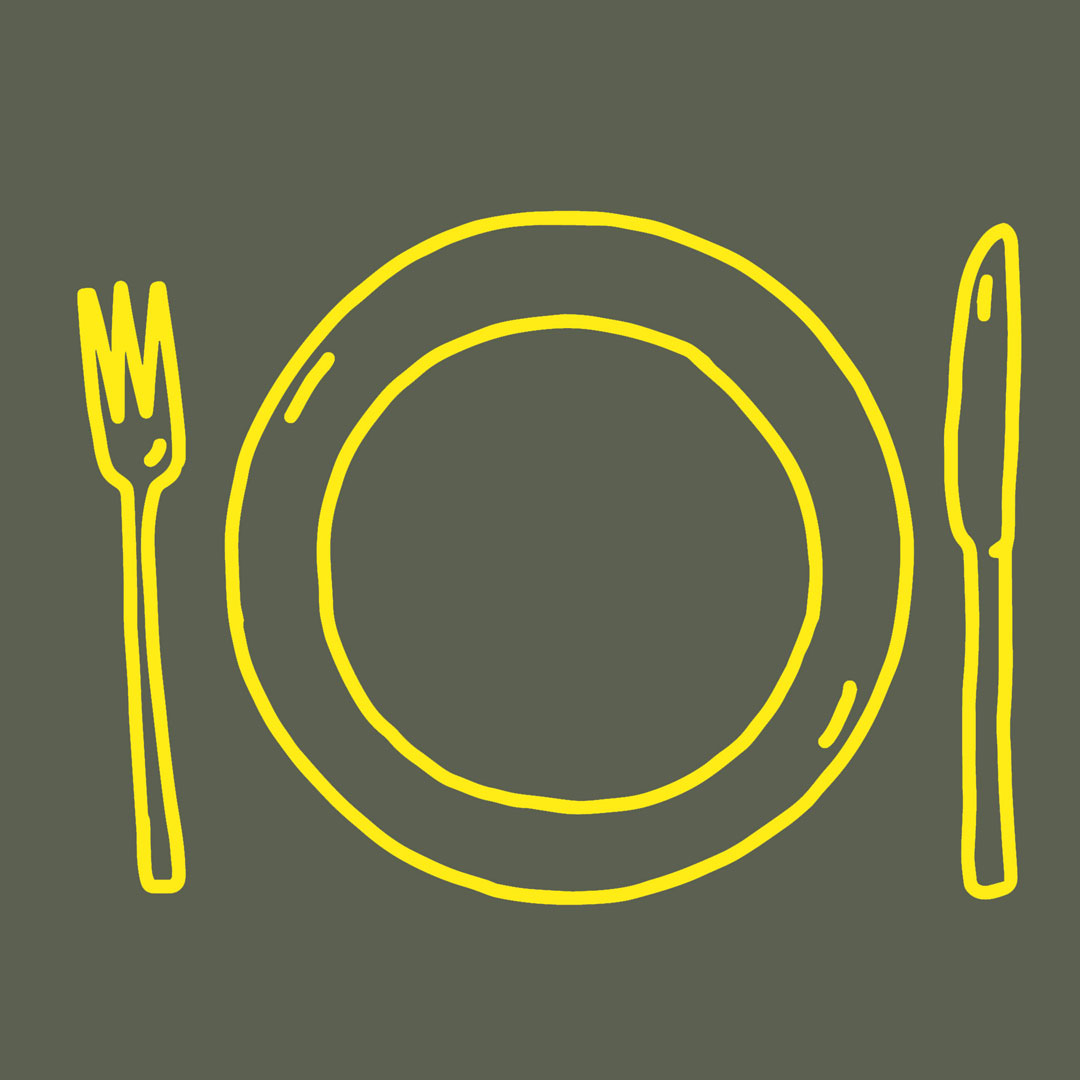 2023 SPECIAL


BAMBULE! Bar x Mural Farmhouse Rooftop – the perfect double for the coolest summer enjoyment.       
BOOK A TABLE

We are accepting dinner reservations for 6pm and 8pm. Once all tables are reserved, stop by for drinks in the lounge & at the bar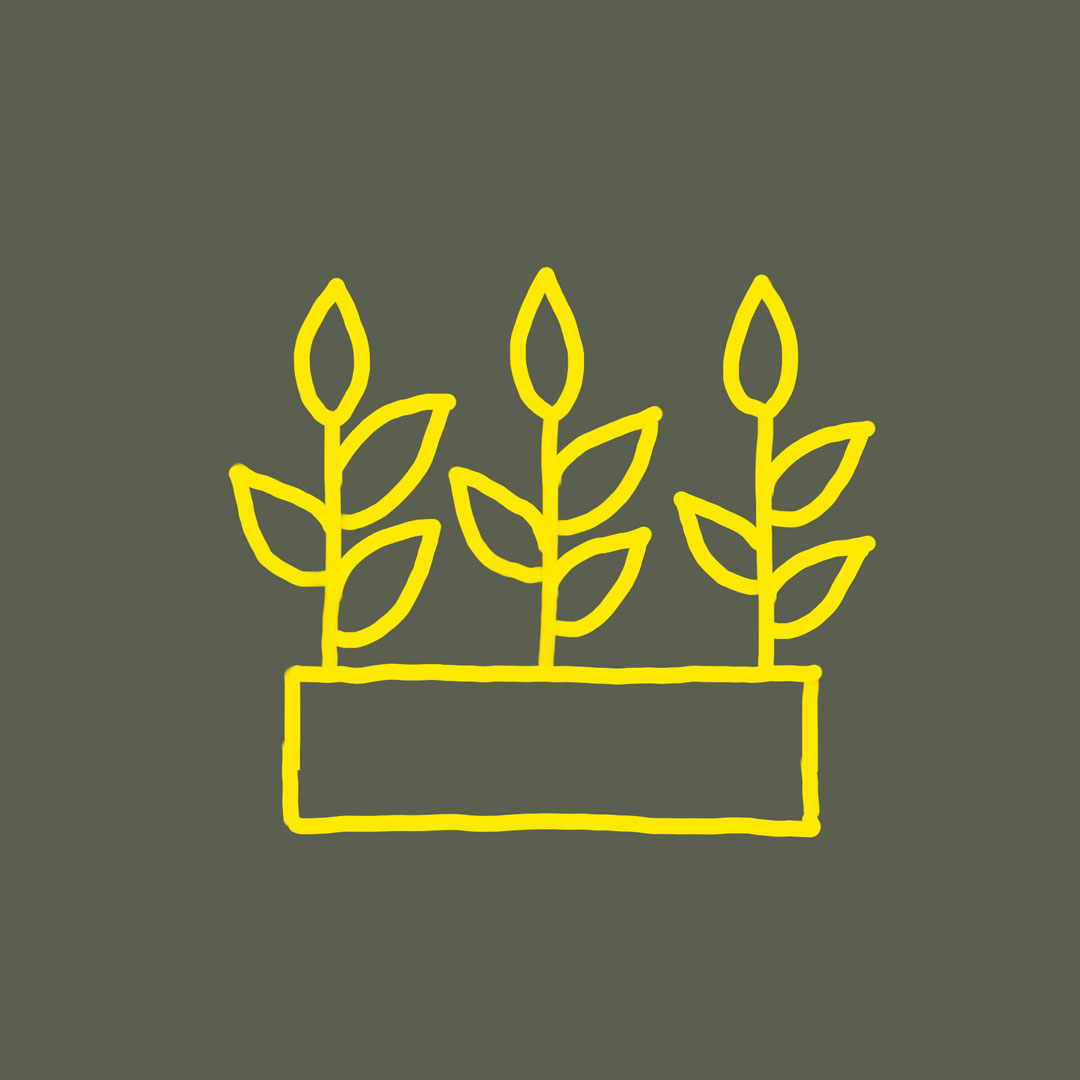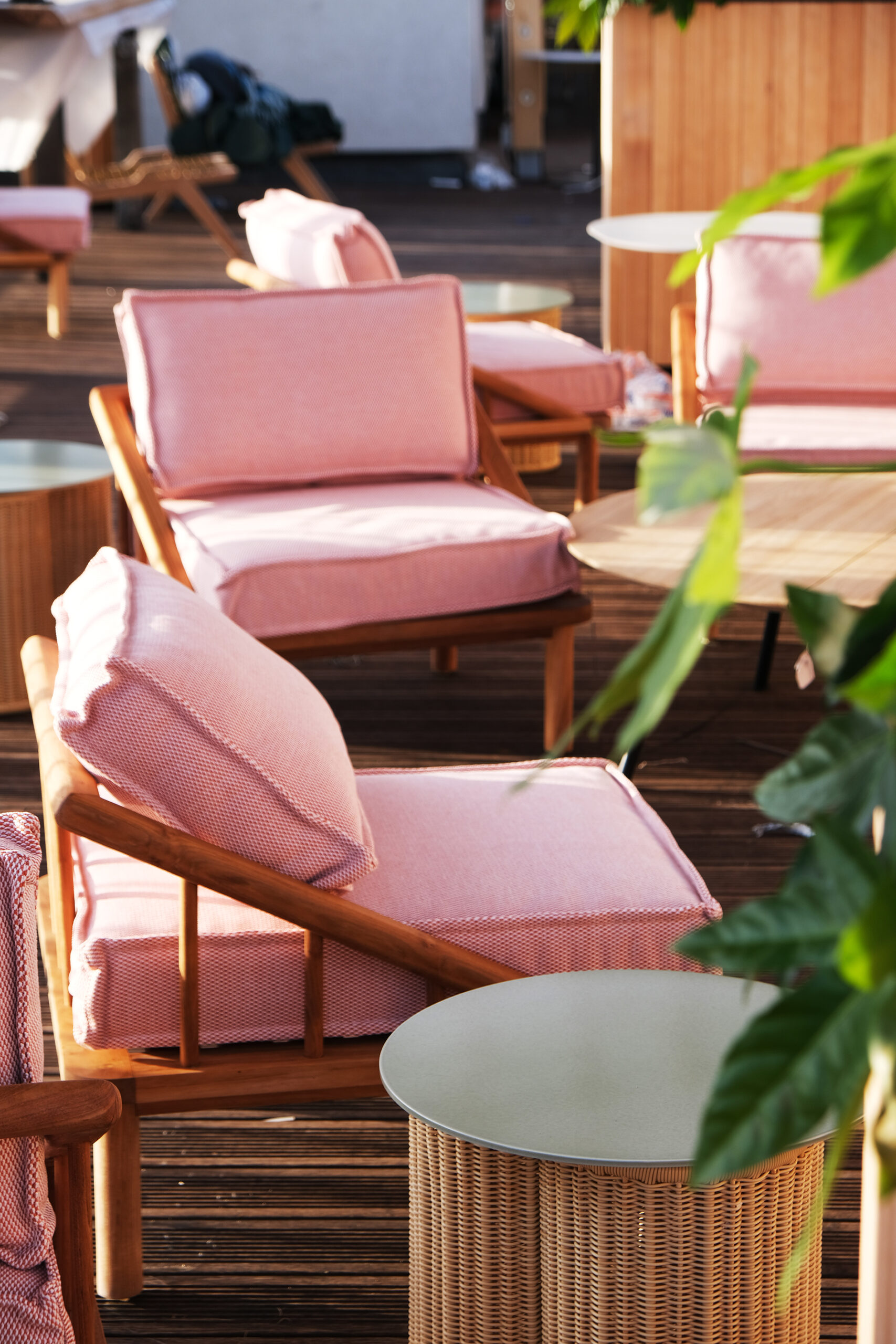 THE ONLY WAY IS UP
The Mural Farmhouse Rootop is a very relaxed place – and yet we offer you the usual service of Team Mural: You book for dinner, drinks go of course in our lounges at any time spontaneously!
Access to the Mural Rooftop is limited – because when it's full, it's full and then no one can get on the roof. That's why we absolutely recommend a reservation – just go online here!
And one more thing is important to us: The Rooftop Bar is an open air location – which means we are dependent on the weather. So it can happen that we have to close spontaneously if the weather changes – in this case the reservations expire. But then is also anyway yes to … Thanks for understanding!
OPENING HOURS

FINE DINE
Tuesday – Saturday
6.30 pm and 7.30 pm

À LA CARTE
Tuesday – Sunday
noon – 2.30 pm
6.30 pm – 10.30 pm
ROOFTOP BAR

closed